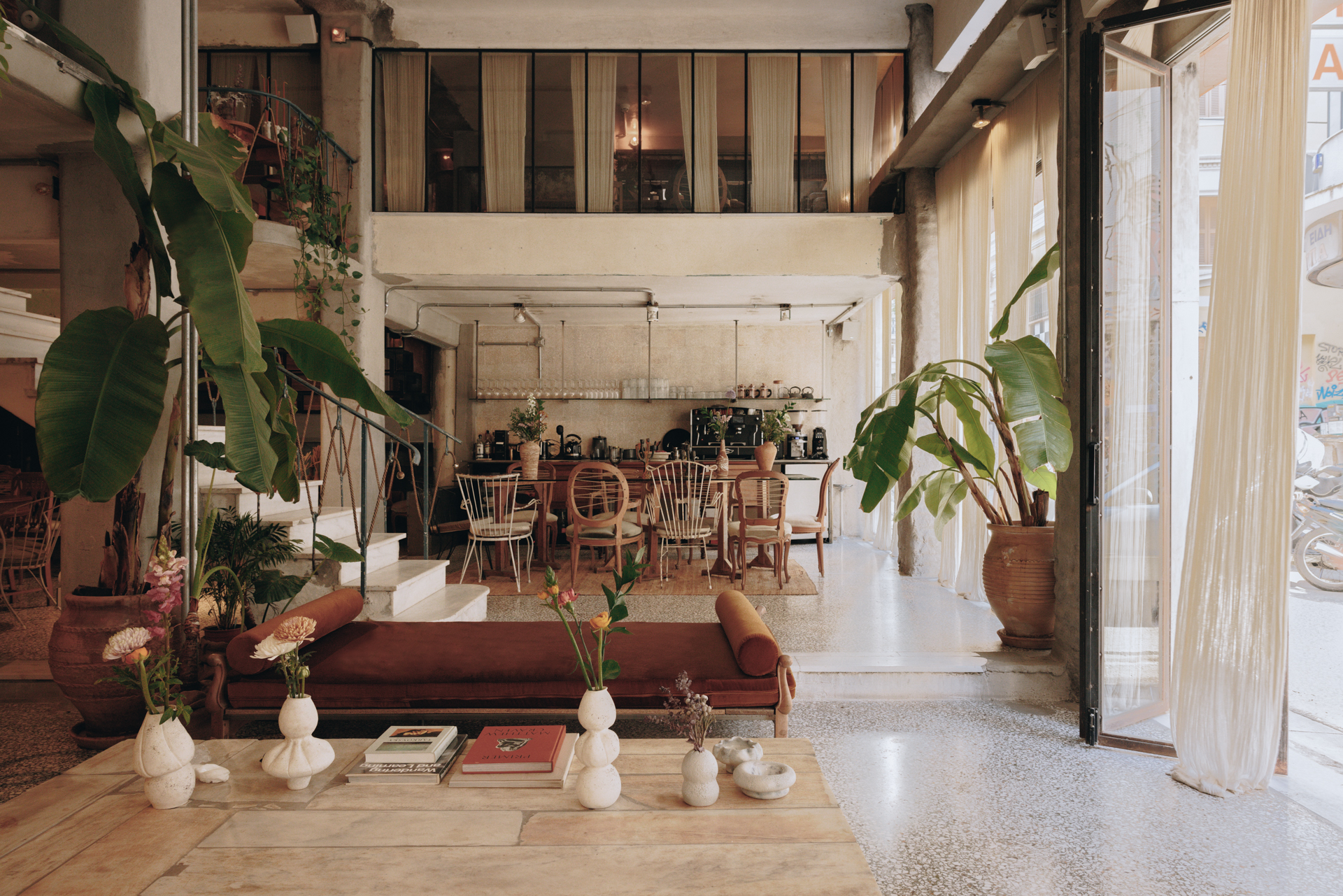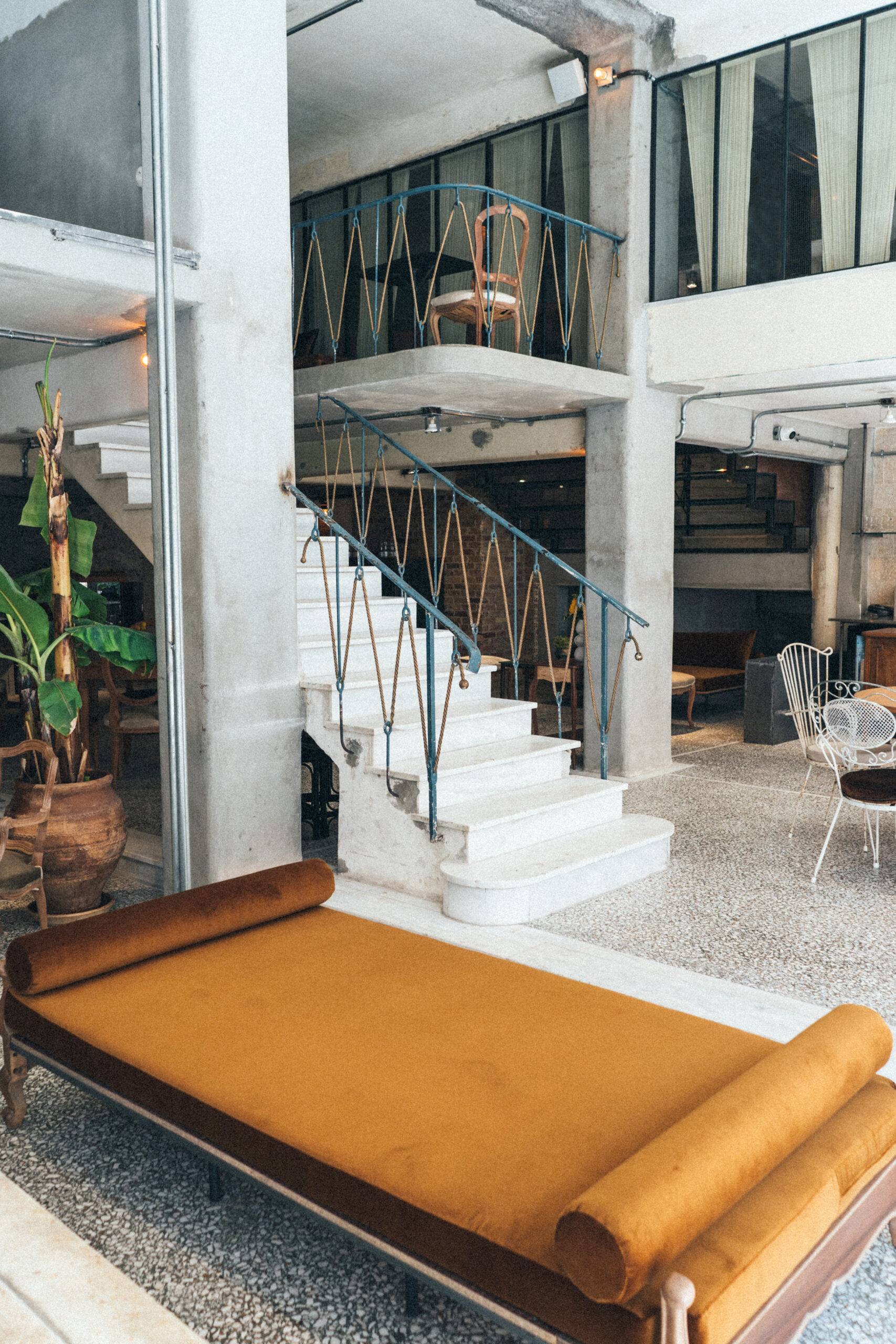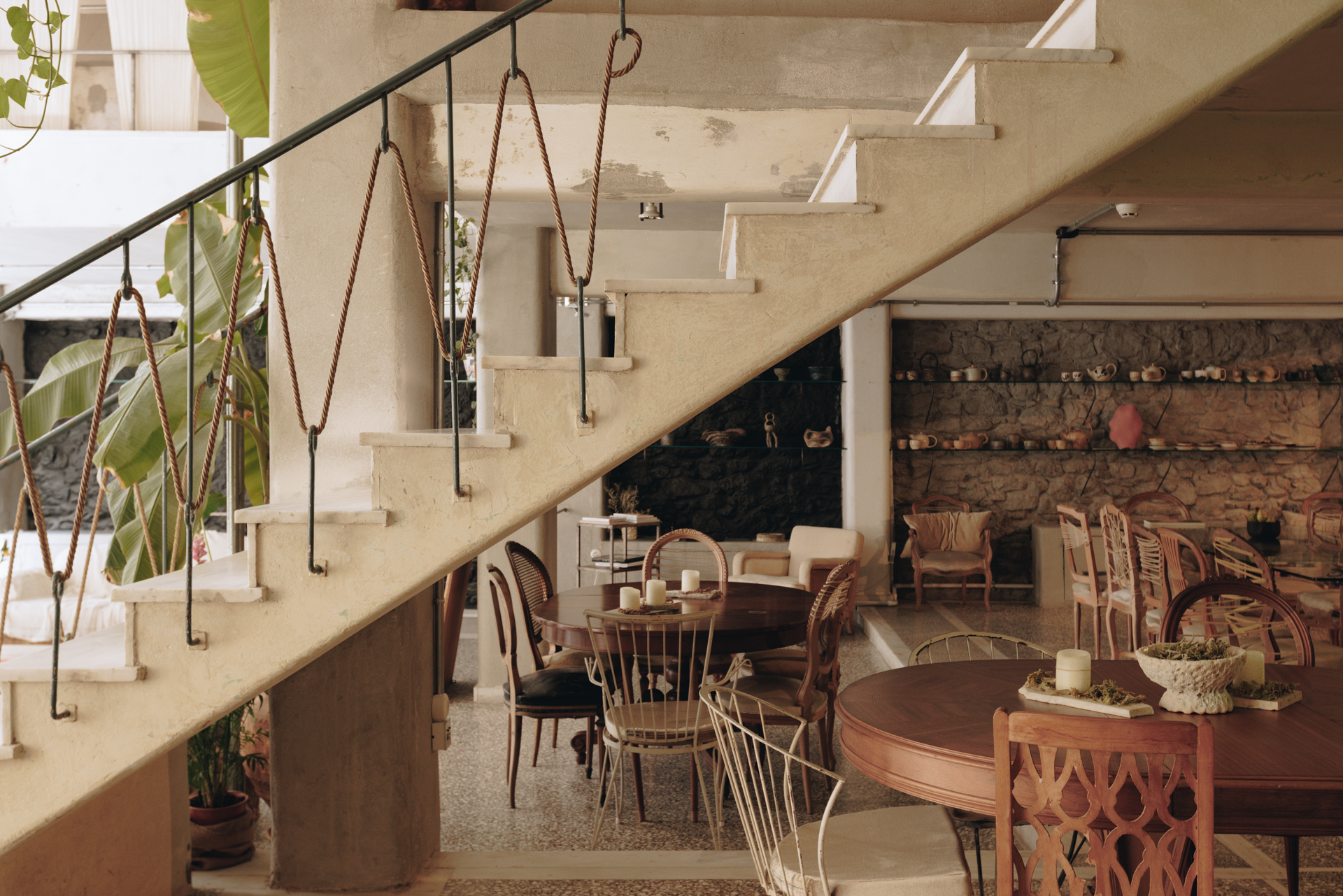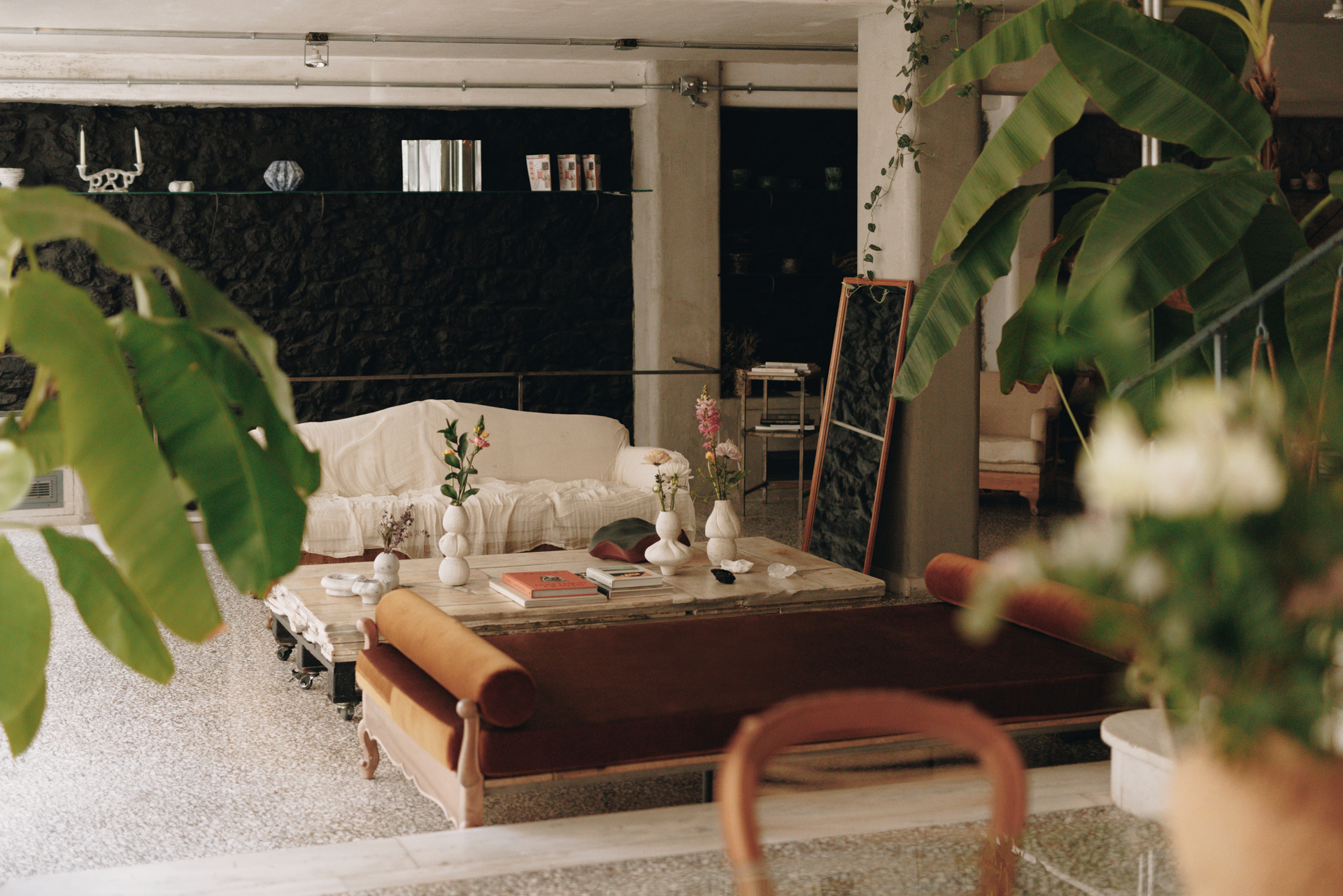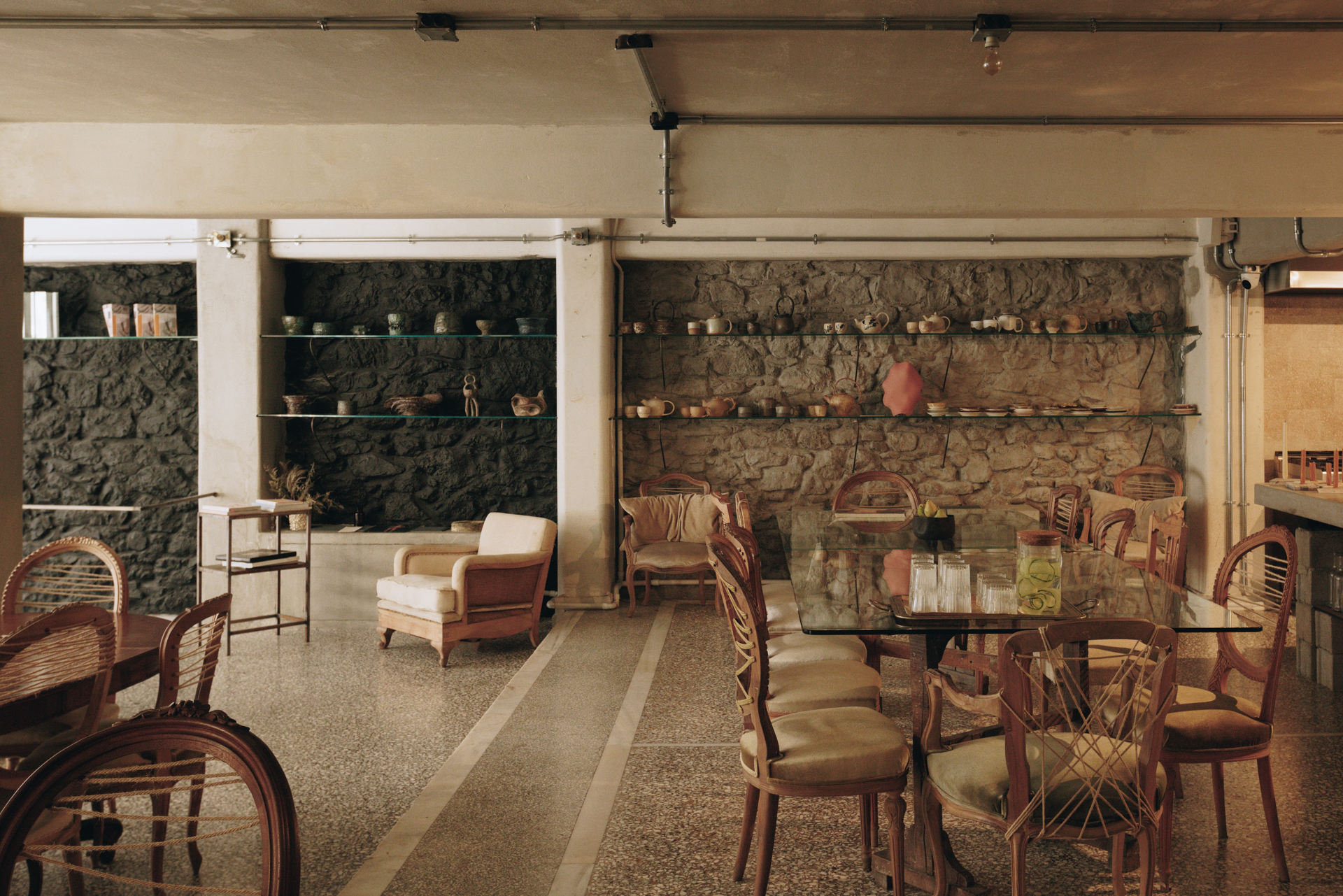 monaathens_february2023_2063-Edit
Mona_Alexandra Masmanidi.jpg-4
monaathens_february2023_2244
monaathens_february2023_2335-Edit
monaathens_february2023_2199-Edit
Mona's living room will charm you with its distinctive multi-level architecture, lofty ceilings and industrial details. Curious design objects and bespoke ceramics blend with interiors to surround you in beauty.
Mona's ground floor space is both meeting and laptop-friendly, making it an ideal place to power through work. Its lounge aesthetic serves as a station for inspiration and can accommodate events of all nature.
The cafe's open-plan kitchen is a playground for world-class chefs whom we collaborate with regularly to conjure up innovative culinary experiences.
Lose yourself in endless urban landscapes and uninterrupted Acropolis-gazing at the point where cityscape meets serenity. During the warmer months, Mona's rooftop plays host to CLUB MONAmour: a pop-up series of social gatherings and creative showcases.
A melange of House of Shila members, hotel guests and the city's most interesting individuals, get together to enjoy cocktails, specialty wines and sensual tunes.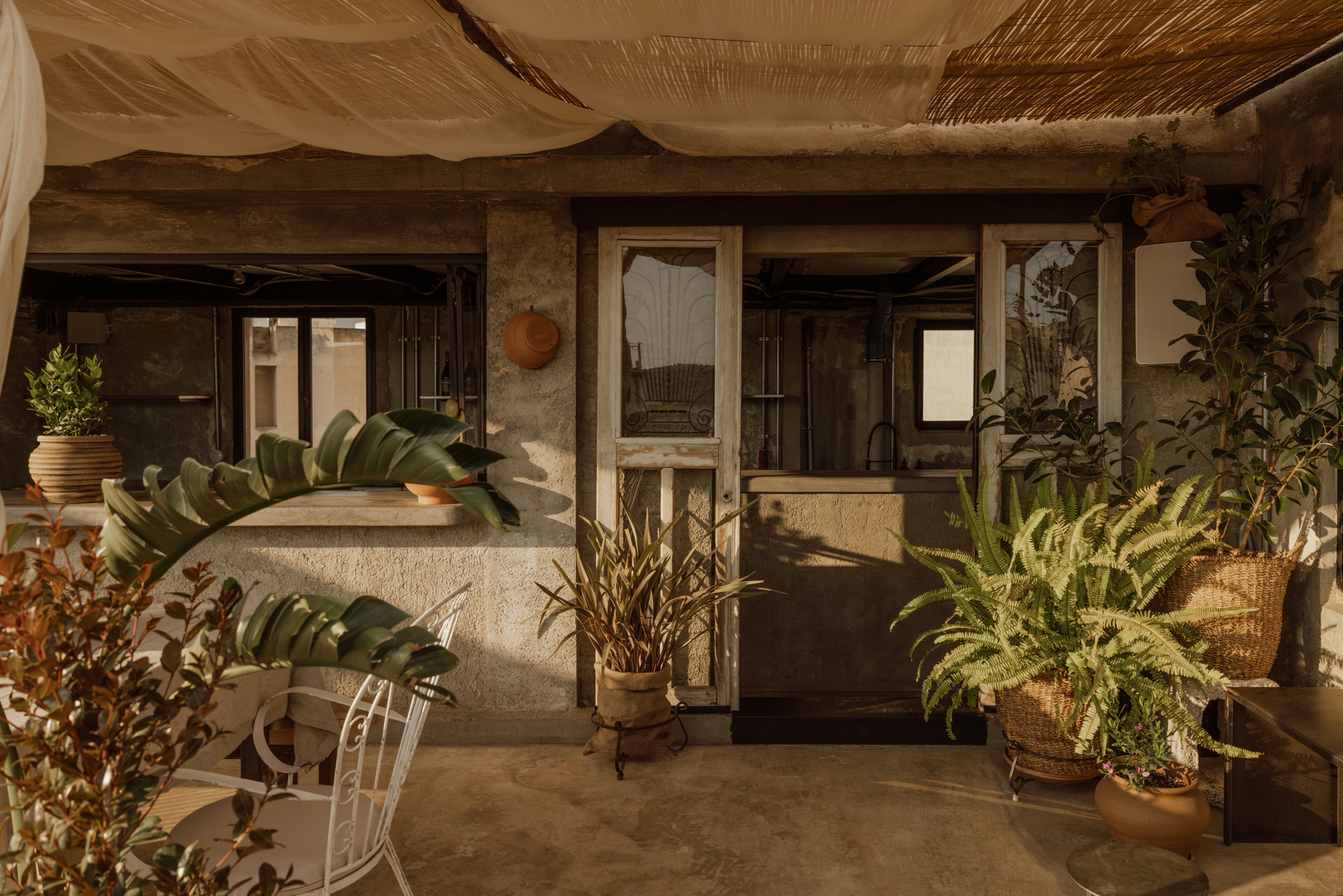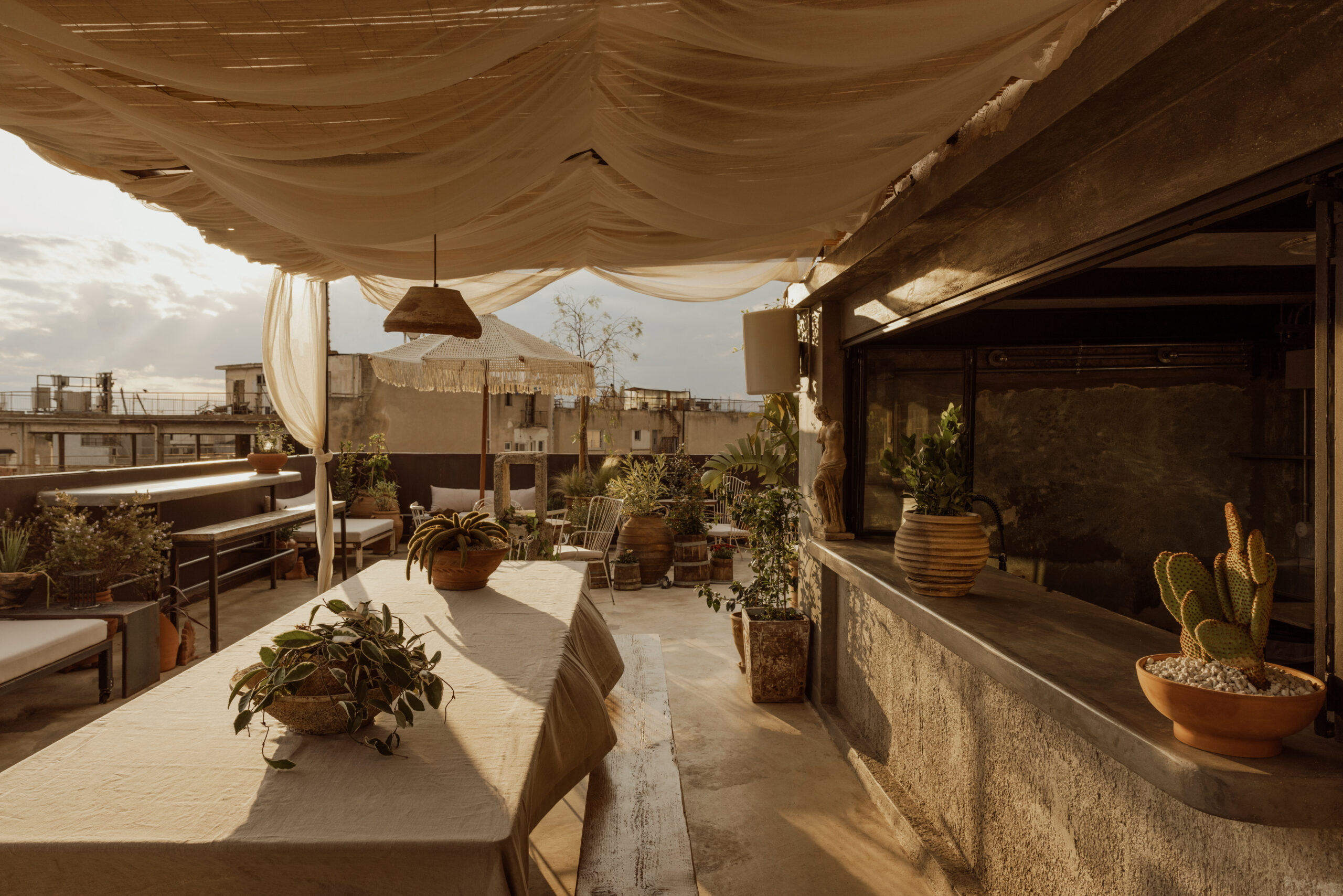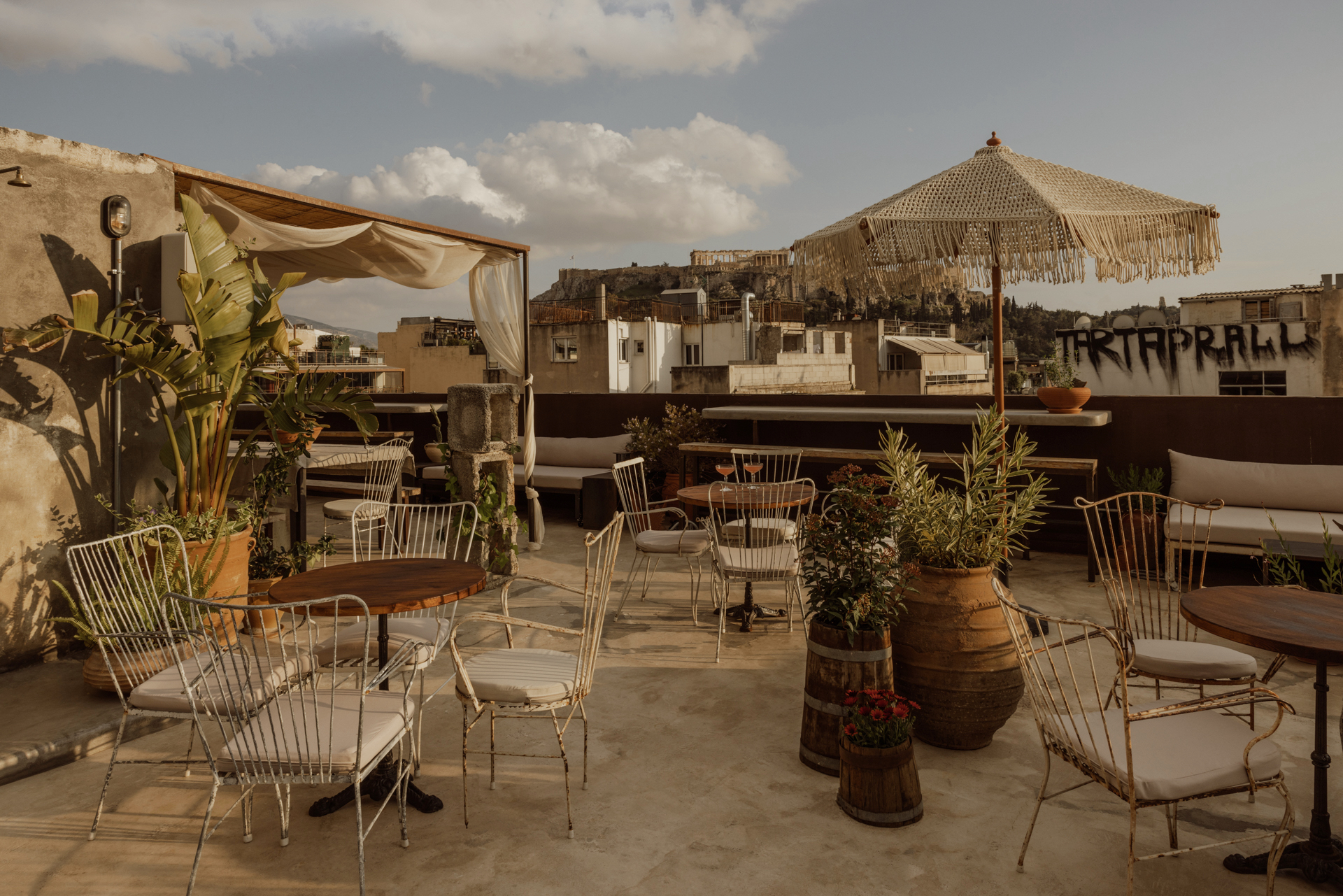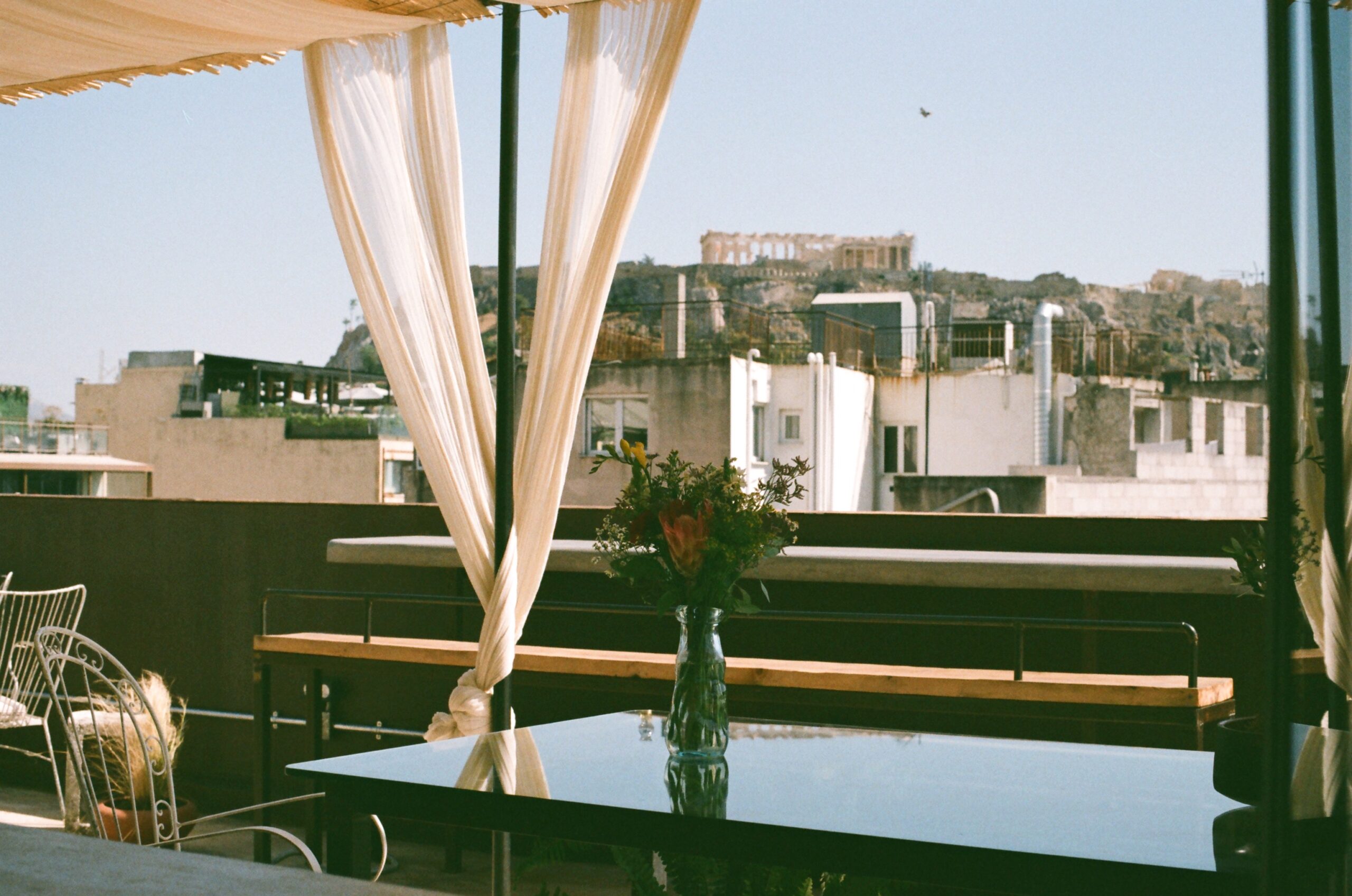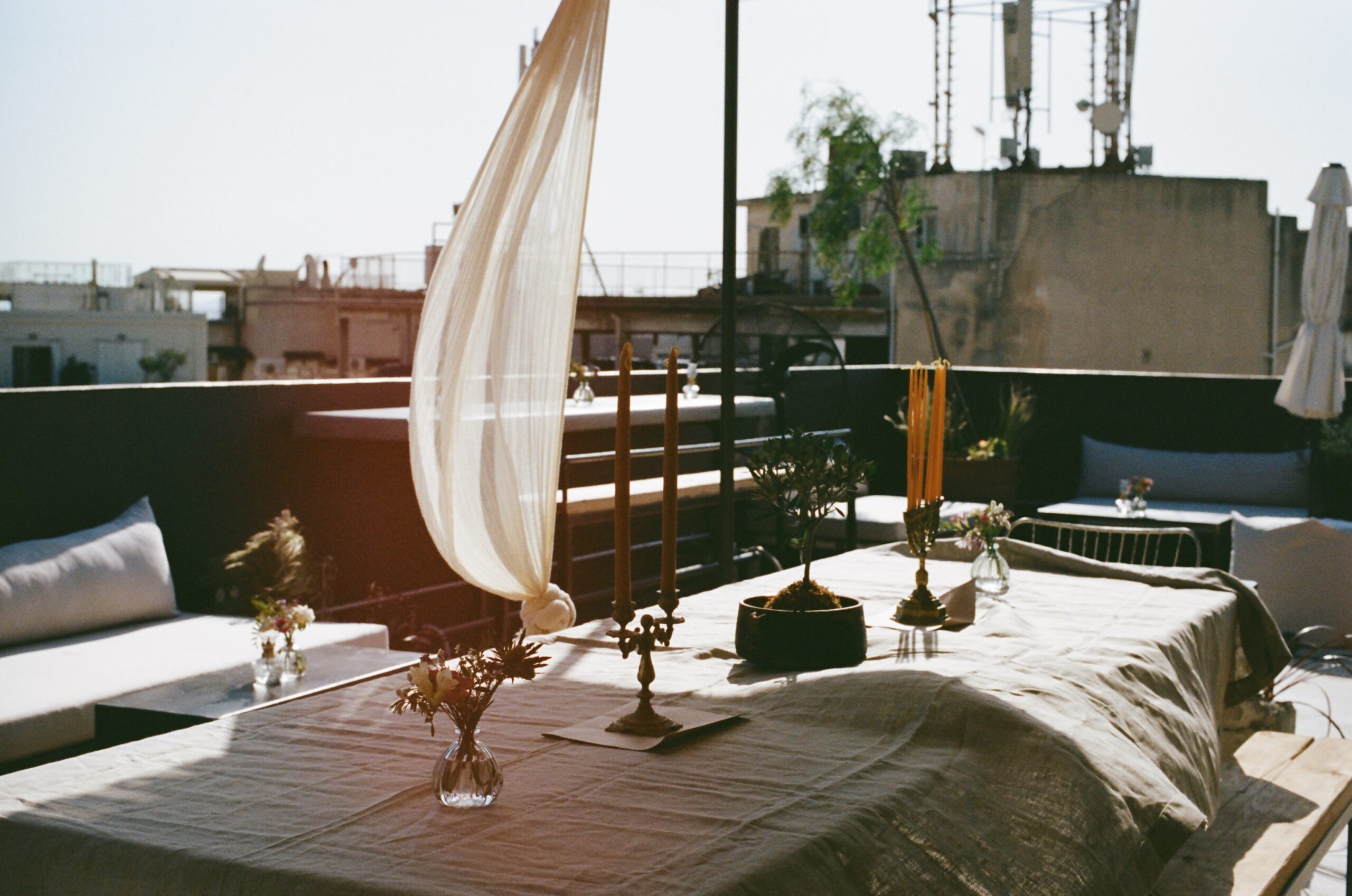 An underground venue space that hosts music gigs, exhibitions, late night dancing and alluring private affairs. Mona's speakeasy is a space that can stage an incredible range of happenings. We can help you imagine.